Careers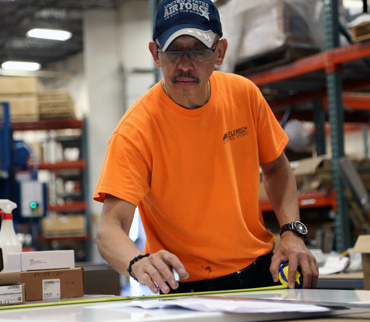 Be part of our team
EleMech is a leader in control system integration for municipalities and industrial applications. Our team consists of Engineers, Control Technicians, Project Technicians, Production Coordinators, Software Programmers, Electrical Assemblers, Purchasing, Marketing, and more. Engineering Internships are also available. We are always looking for talented and dedicated people.
Our Core Values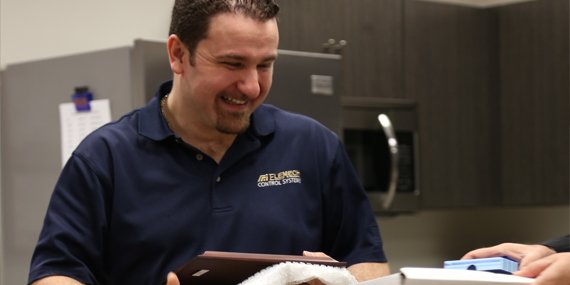 Achievement
EleMech provides an office atmosphere for individual achievement and advancement.
Performance
We promote individuals' advanced education and reward team performance.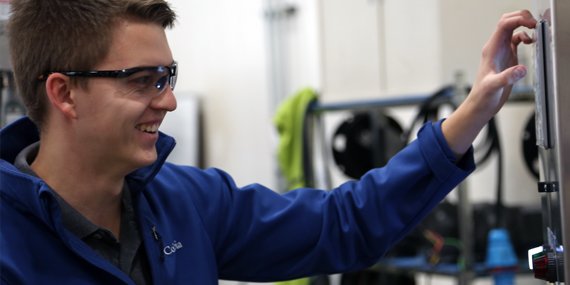 Talent Recruitment
We are always looking to recruit talented individuals with energy and enthusiasm.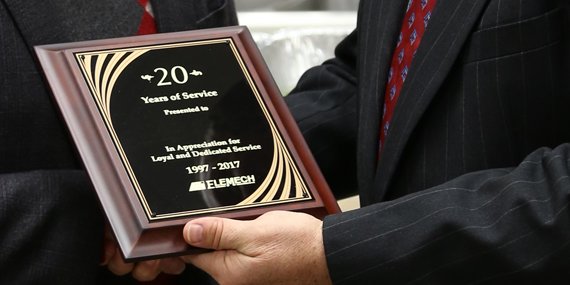 Growth & Success
EleMech invests in Account Managers' growth and rewards success.
Current Job Openings
Engineering Internship Program
+
EleMech offers summer internships to individuals interested in controls and automation. We developed this program for interns and new full-time graduates to have an opportunity to work alongside design engineers, staff programmers, and control technicians to learn EleMech's business and responsibilities. The internship program consists of an initial six weeks training and six weeks of project assignments. By the end of this program, each intern will understand the control and automation hardware listed below, including principals of operation, application and programming.
Programmable Logic Controllers (PLC)
Variable Frequency Drives (VFD)
Operator Interface Units (OIU)
Motor Control and Misc. Devices
You will also have the opportunity to apply standards that relate to and regulate our industry, such as:
Underwriter Laboratories Requirements (cUL)
Canadian Standards Association (CSA)
National Fire Protection Agency (NFPA)
National Electric Code (NEC)
In addition to learning about the latest control and automation hardware, you will also learn industry specific software used at EleMech, including:
AutoCad Drawing Software
Alliance MFG for Part Usage and Inventory Management
EleMech's Data Systems (EDS) for Project Management
Controls Engineer
+
EleMech, Inc. is currently seeking a full-time Controls Engineer. The Controls Engineer will have the opportunity to work with the Engineering team to provide assistance with electrical drawings, documentation, programming, and design for control systems.
EleMech, Inc. is searching for a candidate with the following qualifications:
Must have an Engineering or Technical degree in Mechanical or Electrical disciplines
Electrical control system design experience is preferred, but not required
Must have good communication and organizational skills required to work with the various departments within EleMech
Must be proficient with the AutoCAD and Microsoft Office software
Bachelors degree in Mechanical Engineering
GPA of 3.0 or higher is preferred, but not required
How to apply
Interested candidates should email a cover letter and resume to jobs@elemechinc.com. We will contact you if you have been selected for an interview. For additional questions please call us at 630.499.7080.