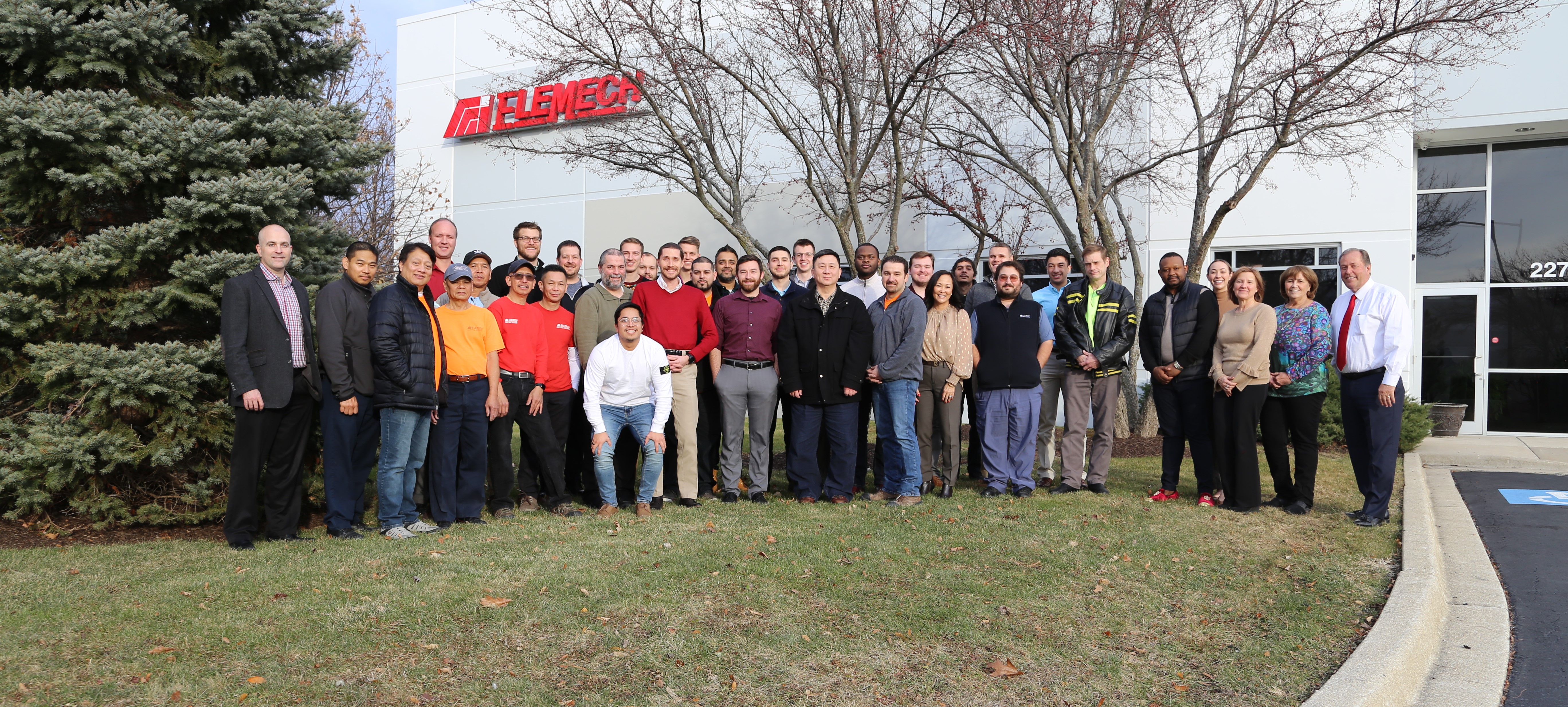 About Us
EleMech, Inc.
EleMech, Inc. is an equipment and process controls integrator that has been serving the Water and Wastewater industry, Food & Beverage industry, Chemical industry and more for 30 years. OEMs, consulting engineers, and end users rely on us for products and services that bridge the gap between manufacturers' standard control hardware designs and non-standard project expectations.

EleMech was founded in 1987 by Robert Gorder. Early in his career, Robert recognized the need for automation technology in the equipment control industry, and EleMech was created. From day one, EleMech has focused on being a service company first. We support our clients before installation, through communication and understanding of needs and goals; during installation, by assembling and testing our solutions onsite; and after installation, by providing client training and support from then on.
Why choose EleMech?
OEMs save time and money by utilizing our services to bid, design, and support unique control requirements. Consulting Engineers can count on us to adhere to specification guidelines and deliver a quality product for their clients.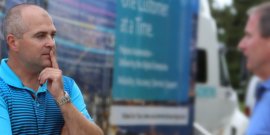 The First Step
A conversation discussing challenges and goals our partnership will help you overcome and acheive.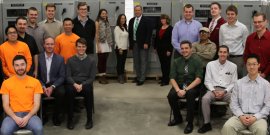 The Team
Our team of qualified and experienced engineers and technicians are committed to your service and support.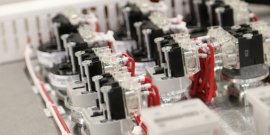 The Investment
EleMech will invest time and resources to evaluate your needs and devise solutions that meet your goals.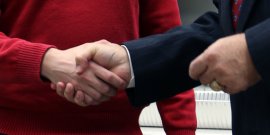 The Relationship
Being a service company first means building our relationship together to acheive long-term business success.
Our Mission & Vision
Our mission is to be the preferred choice to source controls and automation services by delivering outstanding value, continuous innovation, and an exceptional customer experience.

The EleMech team will be a vital and valued contributor to every customer's business success story.
Certifications
UL Category Name
UL Number
View

UL Certifications

UL Category Name

Control Panels and Assemblies for Use in Hazardous Locations

UL Number

NNNY.E312795

UL Category Name

Control Panels and Assemblies for Use in Hazardous Locations Certified for Canada

UL Number

NNNY7.E312795

UL Category Name

Industrial Control Panels

UL Number

NITW.E139545

UL Category Name

Industrial Control Panels Certified for Canada

UL Number

NITW7.E139545

UL Category Name

Industrial Control Panels Relating to Hazardous Locations

UL Number

NRBX.E180791

UL Category Name

Industrial Control Panels Relating to Hazardous Locations Certified for Canada

UL Number

NRBX7.E180791
CSA Class Name
EleMech's File
View

CSA Certification

CSA Class Name

Industrial Control Equipment – Special(Custom) Industrial Control Assemblies

EleMech's File

110575_0_000